William R. Lemmons Jr.
Managing Partner & Founder
San Antonio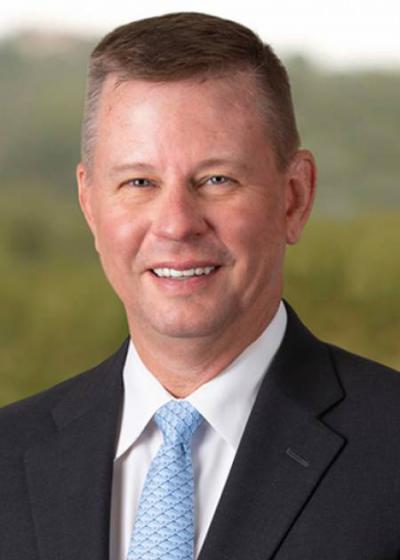 William ("Billy") R. Lemmons, Jr. is a Managing Partner and Founder of EnCap Flatrock Midstream. From 2002 to 2008, Mr. Lemmons served as an Executive Vice President and Senior Partner of Flatrock Energy Advisors. Prior to joining Flatrock in 2002, Mr. Lemmons served as a Vice President with Enron Corp., where he held various energy finance and commercial origination positions from 1992 to 2002. From 1984 to 1992, Mr. Lemmons was with Texas Oil & Gas Corporation, where he was a Project Development Engineer with Delhi Gas Pipeline, a Drilling and Production Engineer with TXO Production, and worked in Corporate Planning & Strategy Development.
Mr. Lemmons holds a B.S. in Petroleum Engineering from Texas A&M University, as well as an M.B.A. (Phi Kappa Phi) from the Mays Graduate School of Business at Texas A&M University. He is a Registered Professional Engineer (Inactive) in Texas, a member of the Society of Petroleum Engineers and a member of the Society of Petroleum Evaluation Engineers. The Lemmons family is active in supporting several service organizations such as Hill Country Daily Bread, Hill Country Family Services and Family Legacy Ministries in Zambia. Additionally, Mr. Lemmons has been and remains active on various advisory and other boards at Texas A&M University. He currently serves as Chair of the Board of Trustees and previously served as Chair of the Investment Committee on the Board of Trustees of the Texas A&M Foundation. In July 2017, Mr. Lemmons was appointed to the Board of Trustees of the George & Barbara Bush Foundation, and in May 2013, he was a Civilian Fellow at the 60th National Security Forum at the Air War College at Maxwell AFB in Montgomery, Alabama. He currently serves on the board of directors of several EFM portfolio companies, including Cardinal Midstream Partners and M6 Midstream.