Tall Oak Midstream
Realized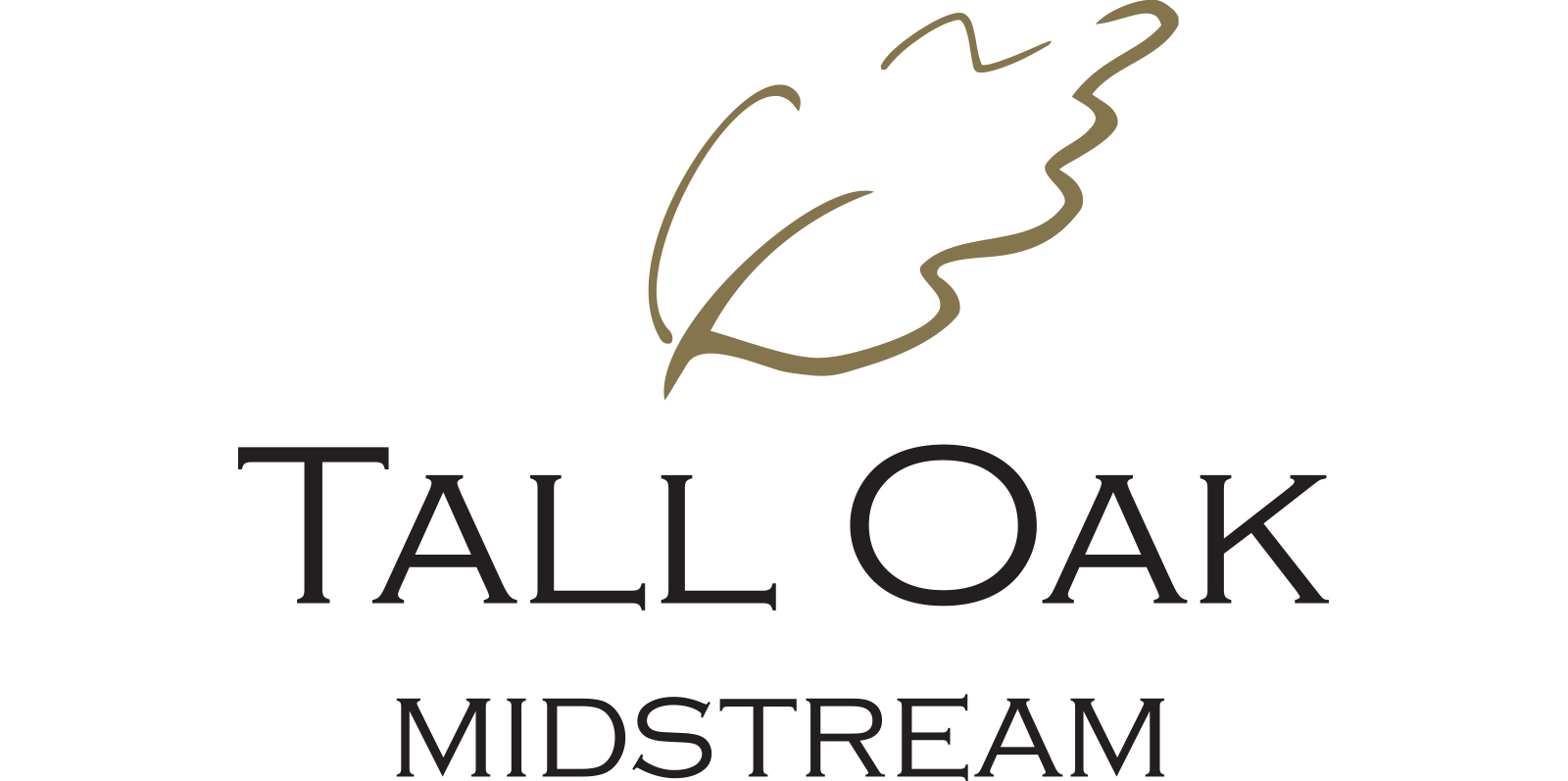 Tall Oak Midstream
Tall Oak Midstream was founded in early 2014 and focused its operations in the Mid-Continent, where the company established an impressive footprint midstream assets. Tall Oak Midstream sold substantially all of its Oklahoma assets for $1.55 billion to a subsidiary of EnLink Midstream Partners, LP and EnLink Midstream, LLC.
Tall Oak Midstream II
Tall Oak Midstream II managed and operated Tall Oak Midcon, a natural gas gathering and processing system in the NW STACK play in Oklahoma. The system spanned six counties with over 800 miles of pipe and 60 MMcf/d of processing capacity at the time of its sale in February 2020.
Tall Oak Midstream III
Tall Oak Midstream III managed and operated Tall Oak Woodford, a natural gas gathering and processing system in Oklahoma's Arkoma STACK play. At the time of its sale in 2020 the Tall Oak Woodford system had more than140 miles of pipe and 200 MMcf/d of processing capacity